About Me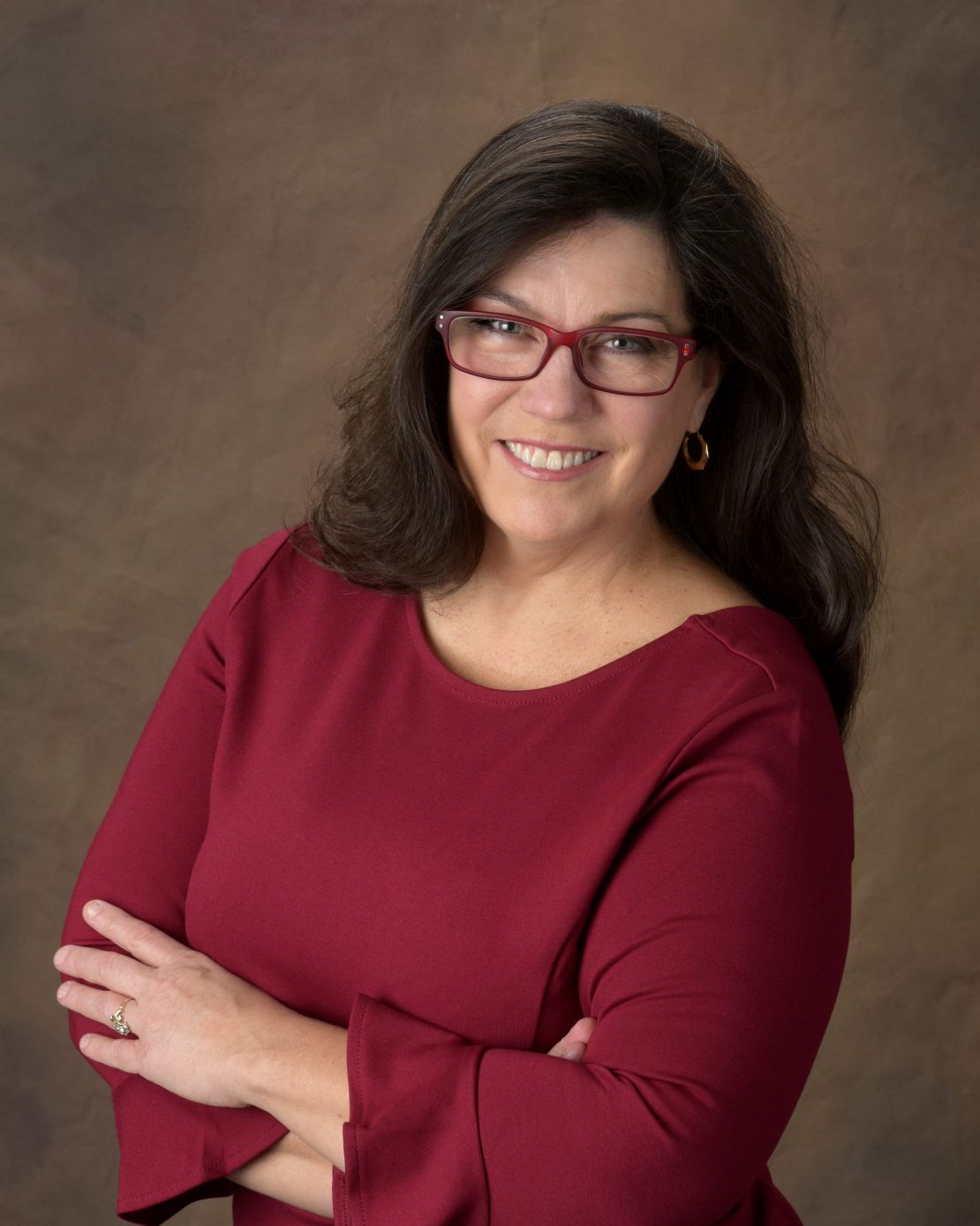 I have been a Licensed Massage Therapist with my own thriving, hospital-based Massage Therapy practice for the past 28 years. I also hold a Bachelor of Science Degree in Public Health from Kent State University and work in Public Health research. I received my Massage Therapy training at Educating Hands School of Massage in Miami, Fl., one of the most well-known and well-respected programs in the country. I have been licensed in both Kentucky and Florida, am a member of the American Massage Therapy Association and have been Nationally Certified by the NCBTMB. I have taken additional training in several modalities of massage including Massage for the Childbearing Year, Reflexology, Reiki and Neuromuscular Therapy.
My philosophy about bodywork is simple: It is less invasive and less expensive than traditional allopathic treatments, so try it first. If it doesn't work, move on to something else. I am still amazed by the power of touch and the myriad of problems that massage therapy can cure. My favorite modalities are Deep Tissue and Neuromuscular Therapy because of the tremendous amount of relief provided by even one treatment. Helping someone to become pain free is a great job!
In an age where technology reigns and where medicine has become an impersonal business, massage offers an appealing alternative. It is a powerful tool in a person's health and wellness plan. Massage Therapy supports the body's natural ability to heal itself in a non-invasive, drug-free and hands-on way. MASSAGE ROCKS! Try it!